W

B

D

:

W

h

e

r

e

'

s 

W

a

l

l

y

3

0

t

h

P

a

r

t

y

!
Year 1-4 pupils and their Literacy teacher dressed as Wally and Wenda for WBD 2017.
First, they had to search for Wally as he had disappeared on his 30th birthday!  He had left a rhyme to provide clues to find letters, which spelled out his location when unscrambled.  ALL of the pupils found Wally and got their 'I found Wally' certificates!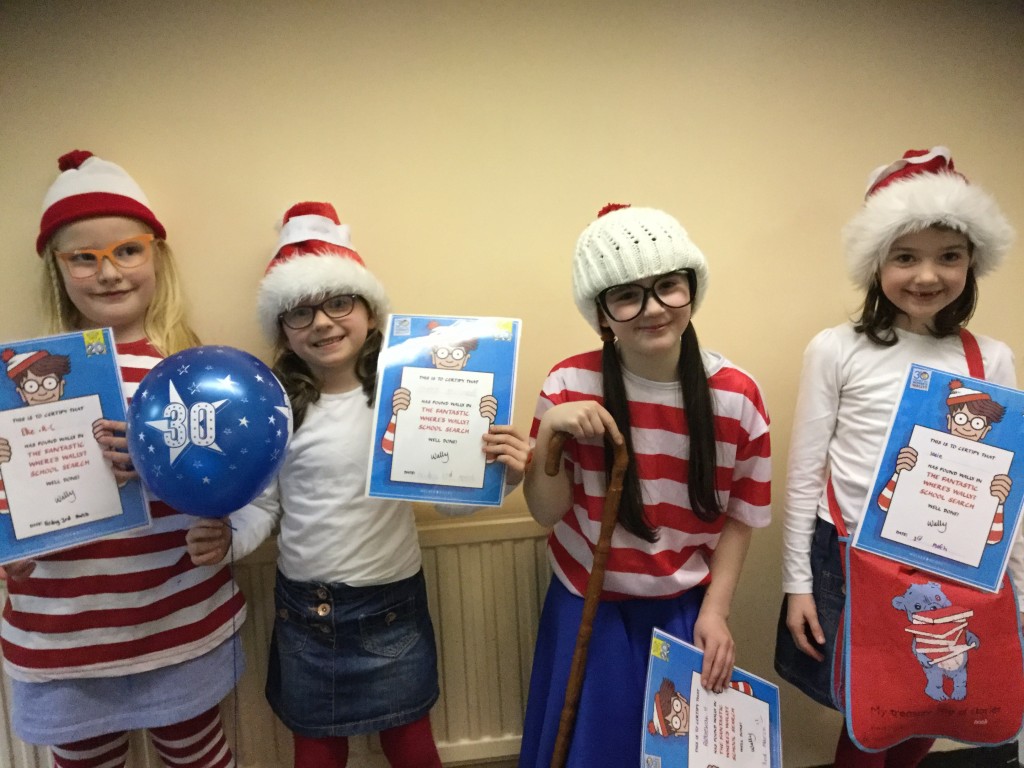 We also had to find 30+ things – like 2 helmets, 4 buckets, etc. – in a 'Where's Wally'-style excavation site picture!
Victorian Tea Party
Mrs Watson, the KS2 History teacher, prepared a sumptuous tea for her Victorian guests, who varied from the Queen to a pauper!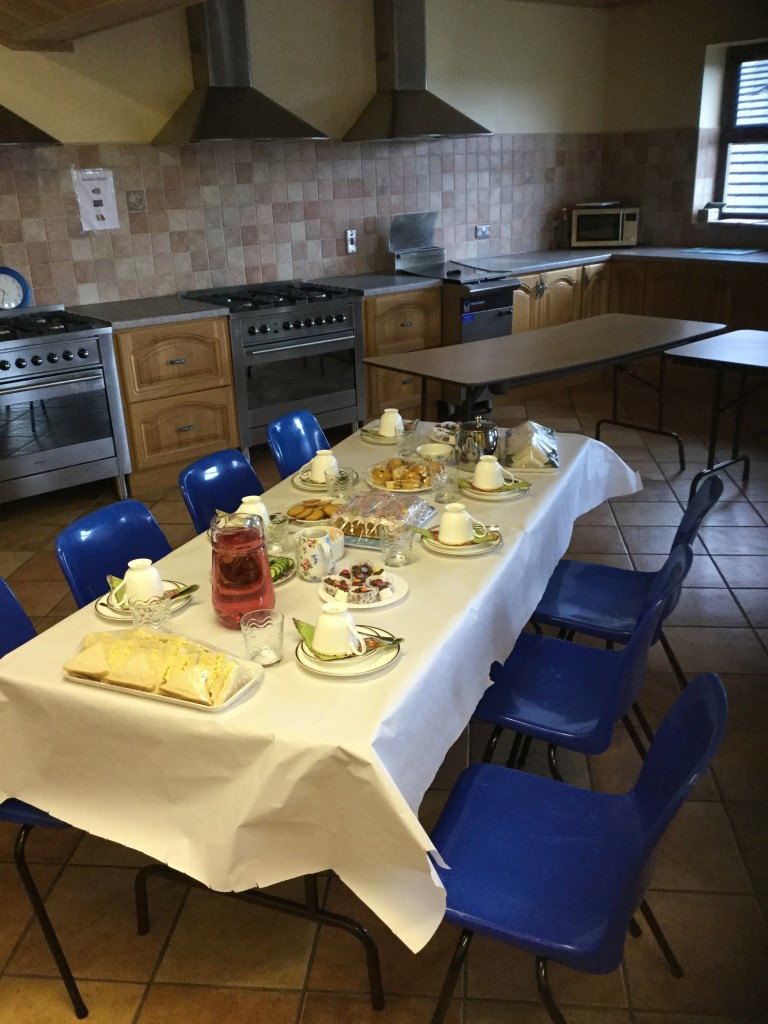 During their tea party, the pupils (aka. Victorian guests) showed an awareness of the Victorian context through their conversation – some upper class ladies bewailed the discrimination between the classes and stated they would permit their children to play with those of the lower classes.  Guests also demonstrated exemplary etiquette – excepting the poor pauper who had not been educated in mannerly conduct.
Following the reading of an account about a Victorian girl's experiences of working in the mine, the pupils examined pictures of conditions in the Victorian mines for child workers, making observations.  Then each pupil wrote three questions he/she would like to ask the child workers.
After this preparation, each pupil adopted the role of an MP for South Down and participated in a parliamentary debate about the conditions in Victorian mines.
THANK YOU to everyone who helped make our WBD 2017 a success!