KS3
English
Mathematics
Science
French (including OLA)
Geography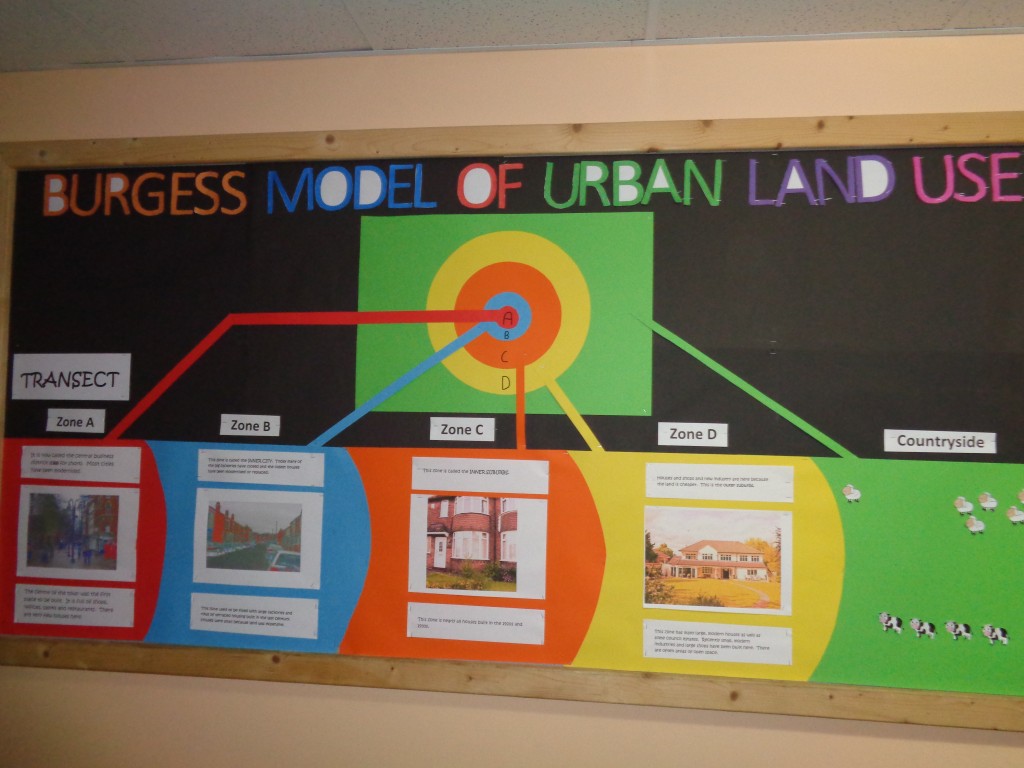 History
Church History
Design and Technology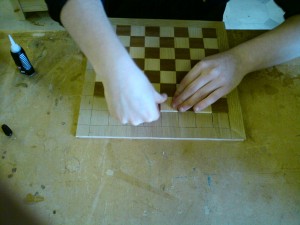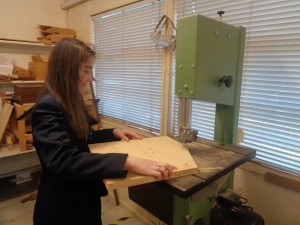 Art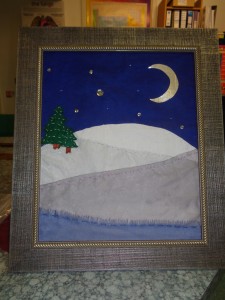 Physical Education
Music
Scripture
Home Economics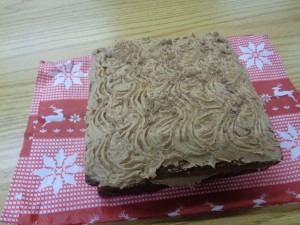 I.C.T.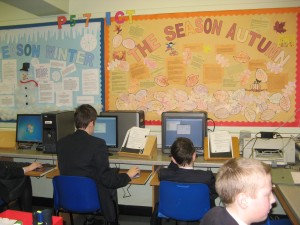 This includes OCR Certificate/Diploma in Text Production (Business Presentations).  It is a combination of examinations taken from Levels 1-3 in: Text Production, Word Processing, Audio Transcription, Mailmerge, Document Presentation, Business Presentations, Speed Keying and Computer Keyboard Skills.
Also, an OCR Certificate/Diploma can be achieved in NEW CLAIT Level 1 and Clait Plus Level 2.  Units covered are: Integrated e-Document, Production, Manipulating Spreadsheets and Graphs, Creating and Using a Database, e-Publication Design and e-Presentation.
GCSE
English, Mathematics, Science (Double Award) and Religious Studies, with options in English Literature, Geography, History, French, Art & Design, Design Technology and Motor Vehicle and Road User Studies.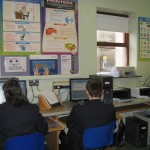 SCHOOL TRIPS 
In addition to day trips, our secondary school also has the opportunity to stay away overnight, where they can enjoy each others' company, sporting activities and prearranged trips to some recreational and educational attractions.  A sleepless night is usually included in the package for teachers and pupils alike!