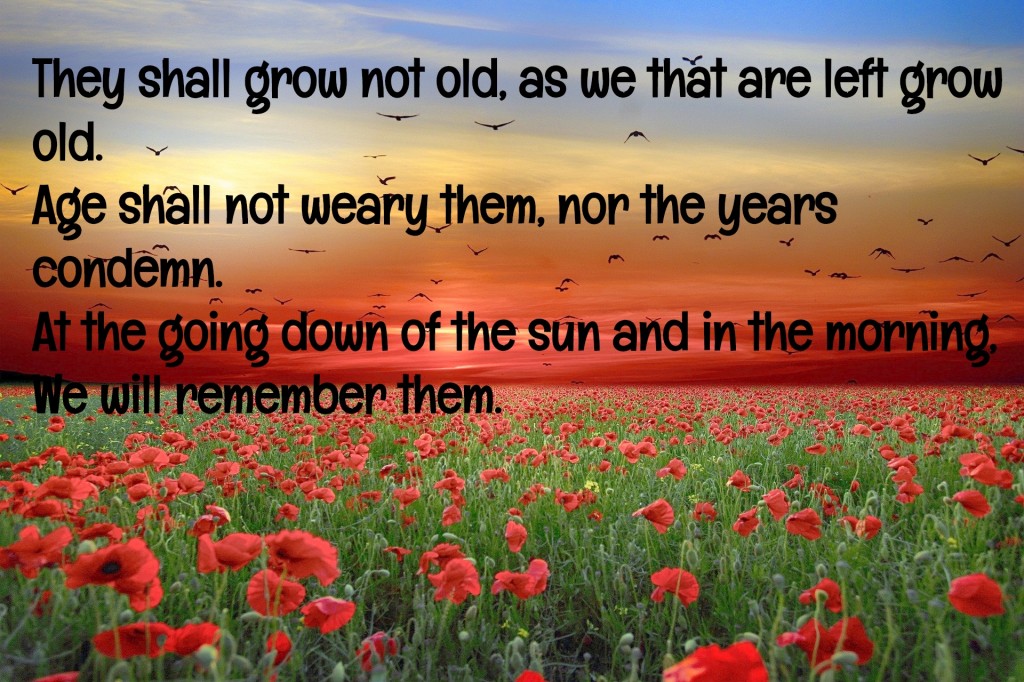 Today, as a school, we remembered the sacrifices of many for our freedoms.  In Morning Worship, we learned about Herbert Stallard, a Christian soldier, husband and father, who gave his life during the War.  His story was particularly poignant for our pupils as he was the great, great grandfather of some.  We meditated on the verse in John 15:13: 'Greater love hath no man than this, that a man lay down his life for his friends'.
We also held a special 'Act of Remembrance' with selected readings and poems by pupils and Mrs Glenda Graham and a minute's silence at 11am.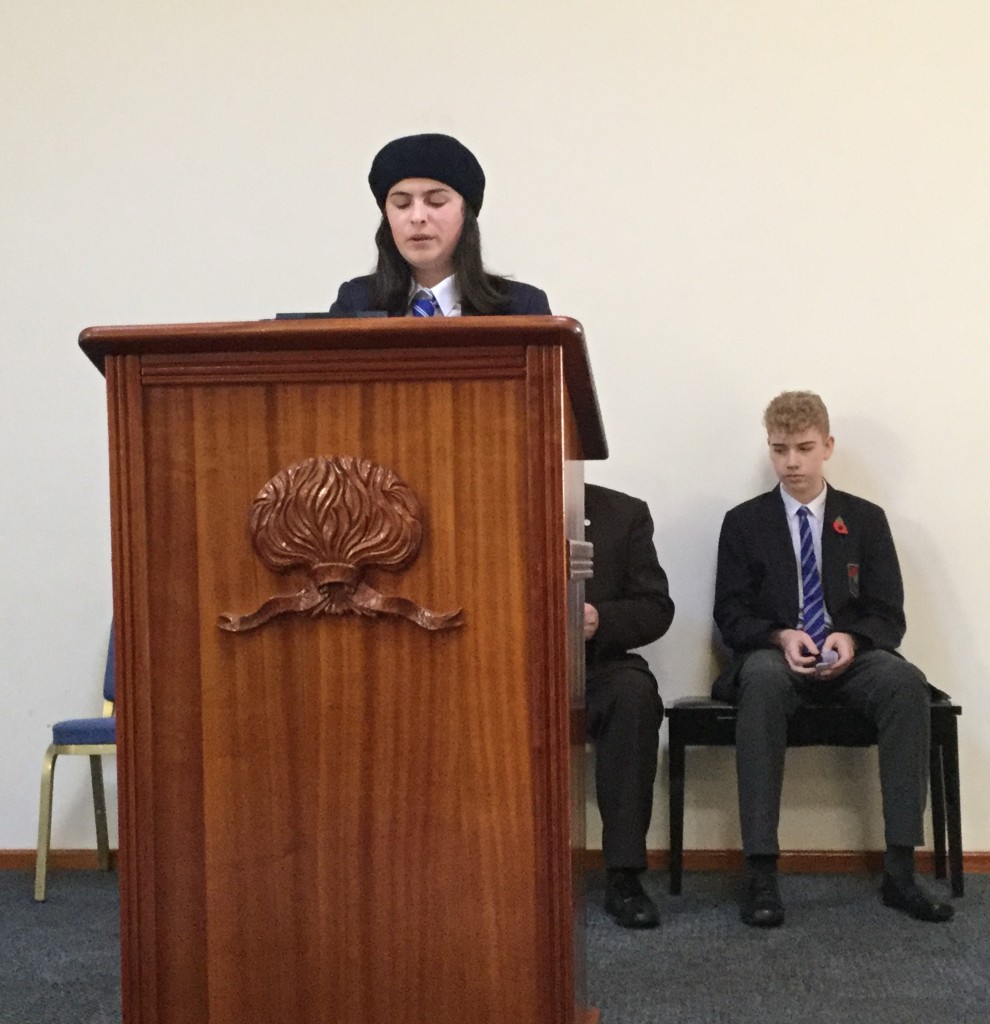 We are thankful to Mr George McConnell who lead our Remembrance Service and told us facts about the reality of war, the symbolism of the poppy and the sacrifices many made for our freedoms – including our spiritual freedoms.  He even brought in a bowler hat, like Winston Churchill used to wear.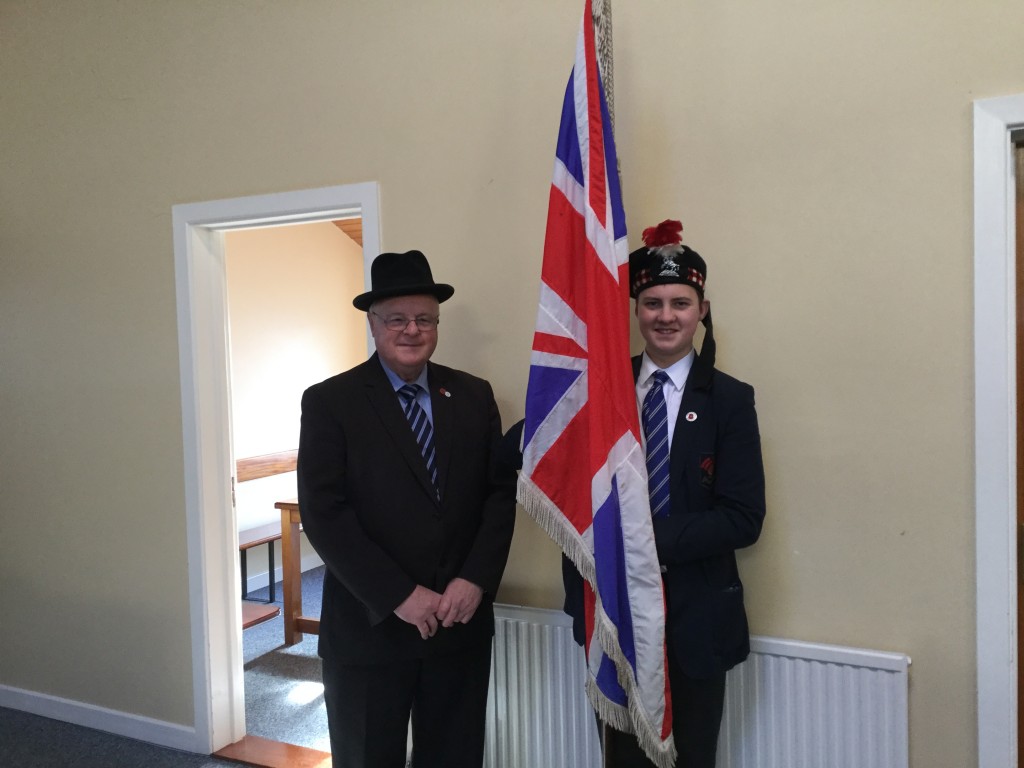 In 'World Around Us', Foundation Stage and KS1 pupils learned about the experiences of a solider in a trench in World War One and the hope the growing poppies in Flanders gave him.  Meanwhile, KS2 were introduced to the story of Anne Frank through documentary excerpts and used this as inspiration for their Literacy – planning and writing their own narratives about a Jewish family hiding during WWII, and 'hot-seating' Anne Frank as a Talking & Listening activity.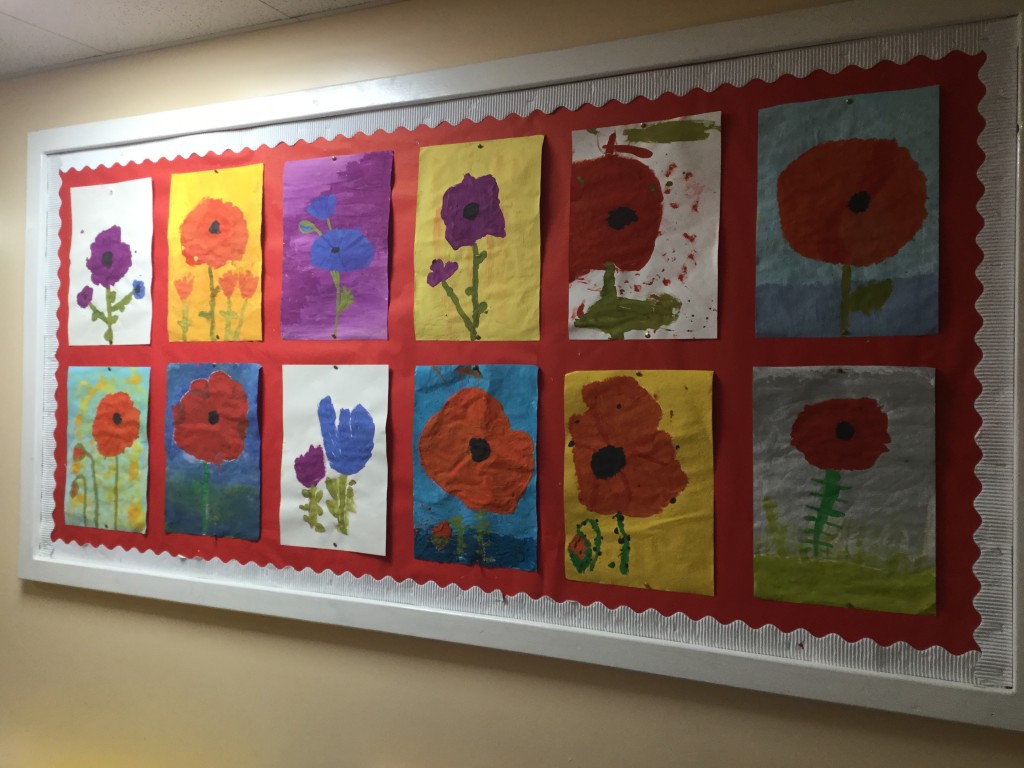 We remember and thank God for those who gave their today for our tomorrow.